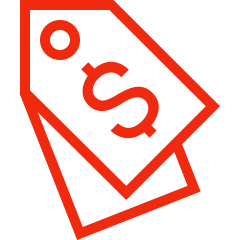 great prices, bigger savings
Why pay full price when you can have a mint condition appliance for a much more affordable cost. Shop with us and save big.

satisfaction guarantee
We take customer satisfaction very seriously. That's why our products and service are covered by our 100% satisfaction guarantee.

available 7 days a week
We are available 7 days a week for your convenience, no matter if you need to ask some questions or schedule a particular service.