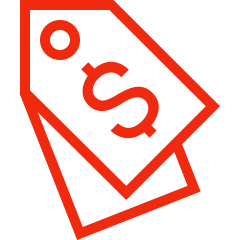 great prices, bigger savings
Replacing an appliance doesn't have to cost a fortune. We are committed to helping our clients find more affordable options for their home.

satisfaction guarantee
We care about quality, and customer satisfaction is our top priority. We cover our products and services with a 100% satisfaction guarantee.

fast appliance installation
Appliance installation can be stressful. We're here to make that process a bit more simple with our fast service and 7-days-a-week availability.