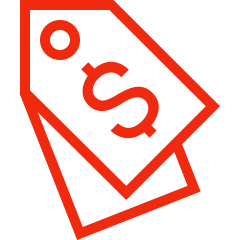 great prices, bigger savings
You don't have to pay a small fortune to get a mint condition appliance. Simply browse our selection and save more with our amazing prices.

satisfaction guarantee
Customer satisfaction is our priority, which is why we cover all our services with a 100% satisfaction guarantee and we also offer warranties.

available 7 days a week
We know times are hectic and that you don't have a lot of free time. That's why we're available during weekends and holidays.